With an honest approach I am here to support your personal development.

Let me introduce myself, my name is Thabo Hollander, born in Lesotho (South Africa) and raised in the Netherlands.
After an international career in hospitality management, I changed paths and followed various courses dedicated to help people on their path.
In addition to my work as a therapist, I am active as a confidant within various organizations and in that role I support and advise people and organisations on behavioral issues.
Over the past 10 years I have specialized in energetic work, coaching and personal development.
My field of work has deepened with systemic work aimed at providing insight into the energy and different dynamics within families and organizations.
The method of voice dialogue has helped me a lot to provide insight into different aspects of myself and I like to share that with my clients.
Besides my work, I am a great lover of philosophy and science (astro physics, quantum physics, theoretical physics)
In addition, I study Western and Eastern schools of wisdom.
It is a great passion to connect the energetic reality of esotericism with science.
The truth is universal and it is beautiful to be able to see it ever more deeply in the union of science and spirituality.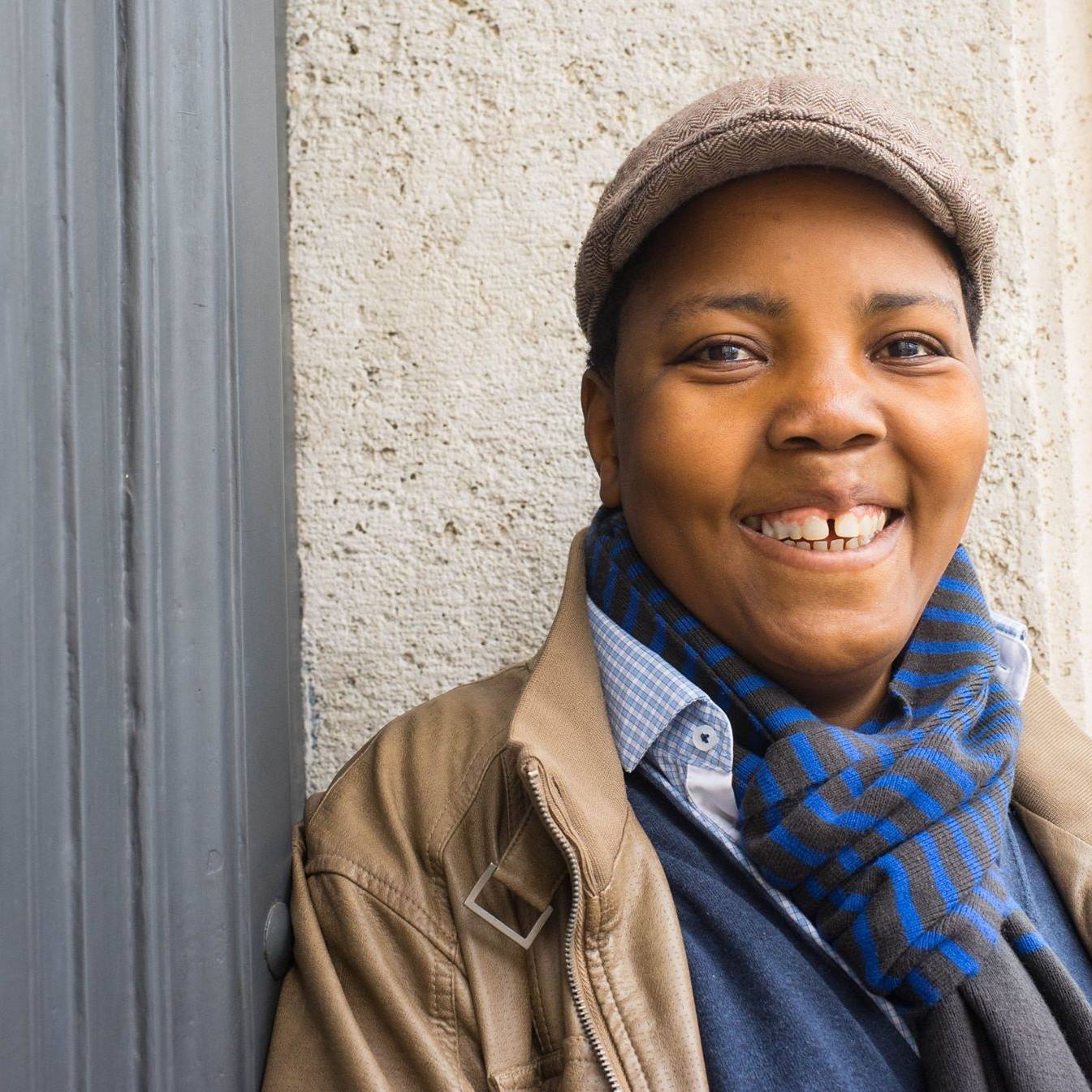 I came to Thabo because I didn't feel like living anymore and I was very depressed and suicidal, luckily Thabo was able to do a lot for me.
After the first session I immediately had more positivity and I am looking forward to the future again!

Jamie

Case: Depression with suicidal tendencies
I am very grateful that you were able to help me, I was very surprised by the improvement I experienced.
Already had so many conversations with a psychologist and nothing helped to really move forward. Thabo's approach was really very different, sometimes a bit confrontational to see how I was actually selling myself short, but exactly that also helped to solve it. I made contact with my feeling and it helped me a lot. Very very happy and I can recommend this to anyone sitting through it.


Alie R.

Case: Depression & Burn Out
It was a big step for me to come to you. If I see such things on TV, I would think; "And these techniques and hand movements are supposed tohelp me..."? Perhaps I am too sober for this. But I also think I should give such things a chance before I condemn them. And you positively surprised me! I am finally free of my high blood pressure

Cor M.

Case: Chronic high blood pressure
Due to inflammation of my tendons, everything was stiff and painful.
I was in so much pain that I couldn't sleep anymore so I was completely exhausted. I feel much more vital and the pain is gone. I can finally sleep peacefully again.
Grateful!

Mer S.

Case: Fibromyalgia
After the Thabo treatments, the pain is much less. There is almost no pain in my shoulders and joints anymore.
The RSI is less and there is finally relaxation. The pain in my womb has also disappeared. Very happy with the result.

Jolanda K.

Casus: RSIen pijn in de baarmoeder
For me, taking up my own space is a huge challenge. Every aspect of my suffers because of it and it eventually led to a burn out. Thabo helped me a lot to see and feel where things went "wrong" and we worked to fix that. It was so nice to be able to talk to someone in this way. Thank you thabo!

Betty

Case: Burn Out
If you have questions about Pranic Healing or if you want to book a session please contact us for any questions you might have.
Don't hasitate to contact us